Allegheny County Real Estate, PA
Located in southwestern Pennsylvania, Allegheny County is the second largest county in PA by population.
With the city of Pittsburgh at its heart, Allegheny County has been a center for business, recreation and commerce. In fact, several Fortune 500 companies including Heinz, PPG Industries, PNC Corporation, Mellon Bank and US Steel, are headquarter in Allegheny County. It is also home to several large commerce businesses including Dick's Sporting Goods, American Eagle, Rue21, 4Moms and ModCloth.
Allegheny County's abundant cultural arts district provides a variety of year-round entertainment. Residents from Allegheny County, as well as nearby counties, gather to Pittsburgh for shows and performances at Heinz Hall for the Performing Arts, The Benedum Center, The Byham Theater, the O'Reilly Theater, the Pittsburgh Public Theater, Pittsburgh Ballet Theater, Pittsburgh Opera, Civic Light Opera, Pittsburgh Symphony and the Pittsburgh Cabaret Theater. Those interested in the arts can stop by the Carnegie Museum, Frick Museum and the Andy Warhol Museum.
People flock to Allegheny County for the endless offerings of family-friendly activities. They can spend a day learning at the Carnegie Museum of Natural History, the Pittsburgh Children's Museum or the very popular Carnegie Science Center. Animal lovers can take a scroll through the Pittsburgh Zoo and PPG Aquarium or visit the country's largest National Aviary. Families looking for a thrill can check out Kennywood Amusement Park or Sandcastle Water Park.
The outdoorsy types will be drawn to Allegheny County's nine parks. From hiking trails to tennis courts to swimming pools, the 12,000 acres that make up these parks have it all!
Allegheny County is known for its diverse communities. From trendy urban neighborhoods, including Lawrenceville, Squirrel Hill, Shadyside and Oakland to the suburbs including Mt. Lebanon, Fox Chapel, Wexford and Bethel Park, home buyers are sure to find a neighborhood that they'll love.
Market Data for Allegheny County Real Estate

3917
Active Listings

3109
Sold in the Past 3 Months
Open Houses in Allegheny County Real Estate, PA
$285,000

Open: Jul 28, 1-3 PM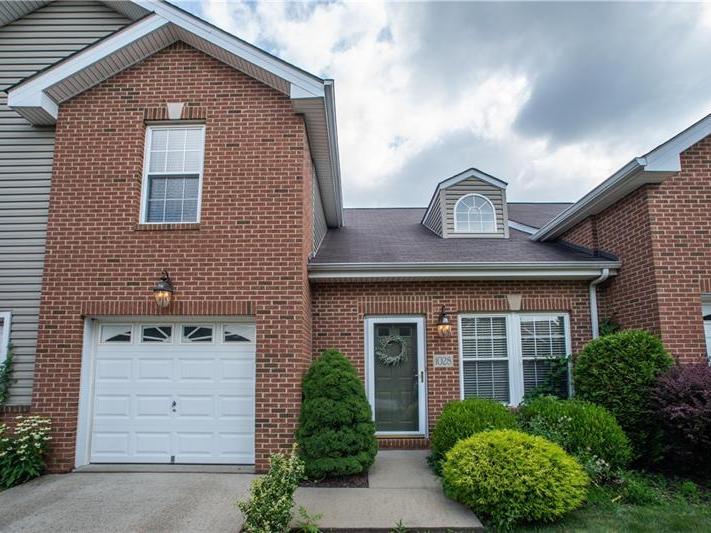 Bedrooms

3

Bathrooms

2 Full
$229,924

Open: Jul 28, 1-3 PM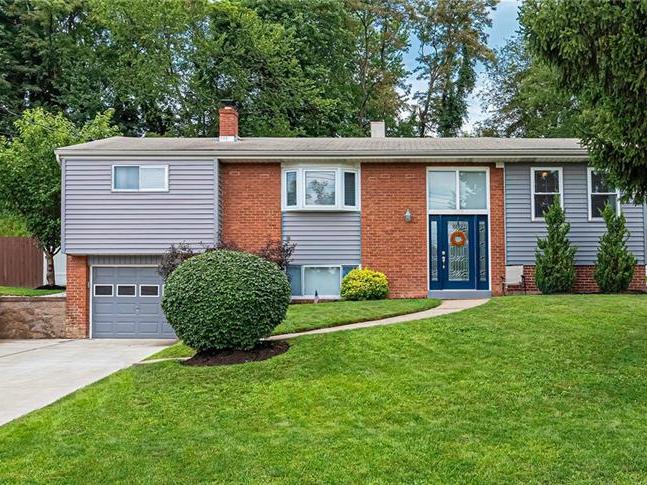 Bedrooms

3

Bathrooms

1 Full
$110,000

Open: Jul 28, 12-3 PM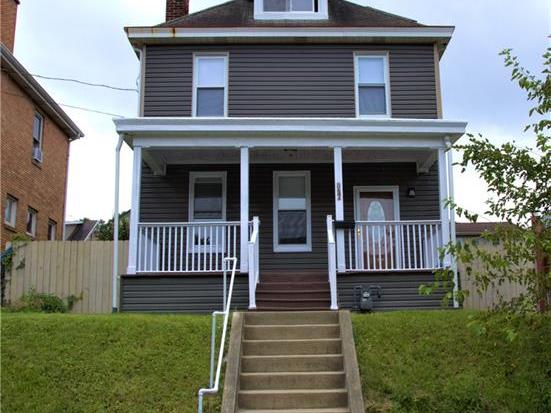 Bedrooms

4

Bathrooms

1 Full
$319,900

Open: Jul 28, 1-3 PM
Bedrooms

3

Bathrooms

2 Full
$199,900

Open: Aug 11, 1-3 PM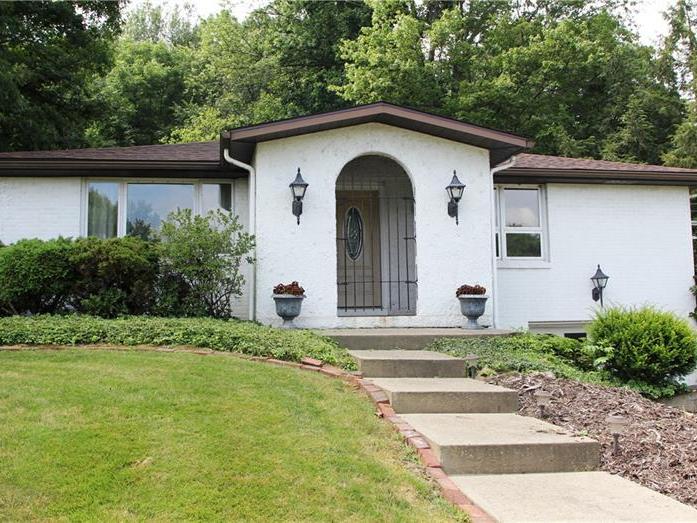 Bedrooms

3

Bathrooms

1 Full
$169,900

Open: Aug 4, 2-4 PM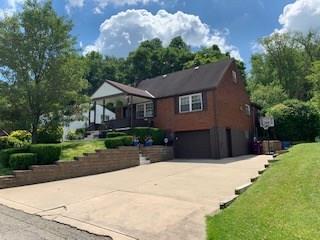 Bedrooms

3

Bathrooms

2 Full
$174,900

Open: Jul 28, 1-3 PM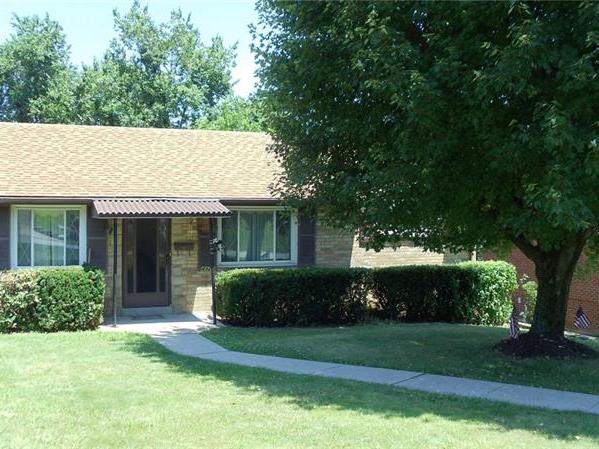 Bedrooms

3

Bathrooms

2 Full
$155,000

Open: Jul 28, 12-2 PM
Bedrooms

3

Bathrooms

2 Full
$219,000

Open: Jul 28, 1-4 PM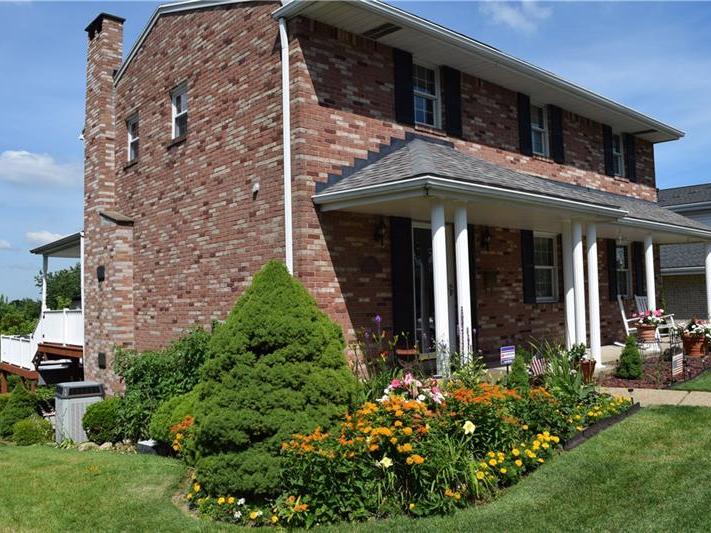 Bedrooms

4

Bathrooms

2 Full
$649,900

Open: Jul 25, 4-7 PM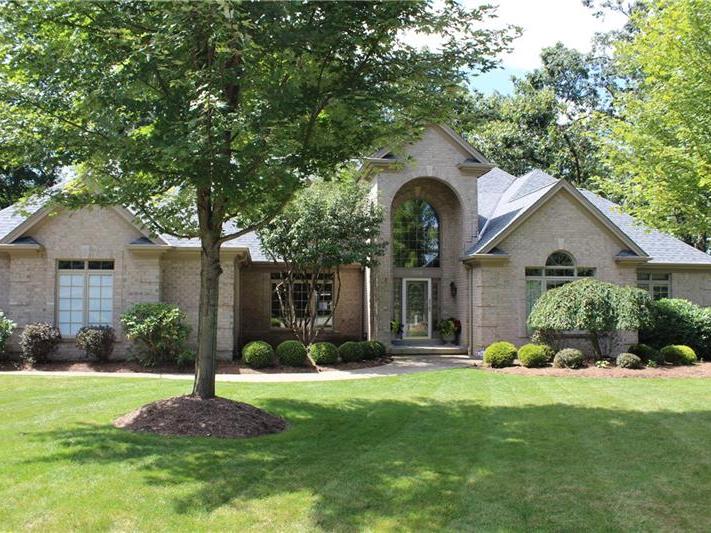 Bedrooms

5

Bathrooms

5 Full
$339,000

Open: Jul 28, 12-3 PM
Bedrooms

3

Bathrooms

1 Full
$419,900

Open: Jul 28, 1-3 PM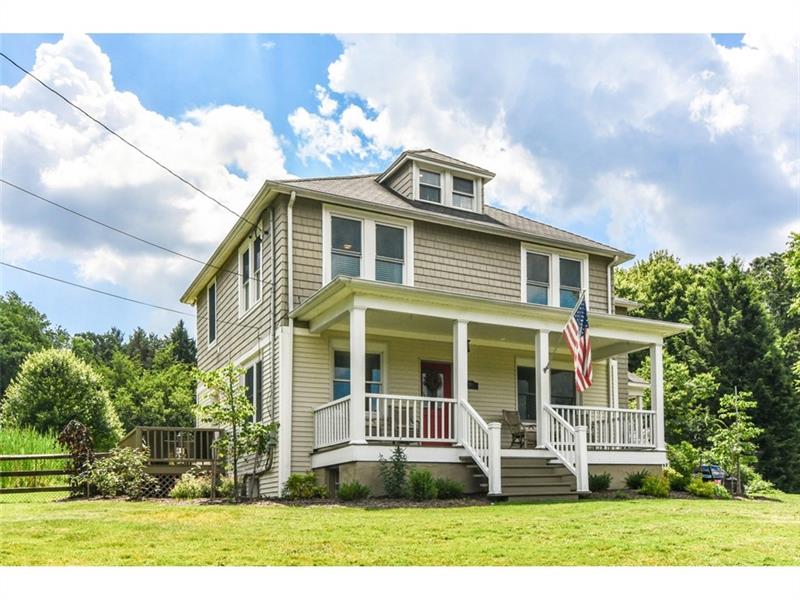 Bedrooms

3

Bathrooms

2 Full
$324,000

Open: Jul 28, 1-4 PM
Bedrooms

4

Bathrooms

2 Full
$244,900

Open: Jul 28, 1-3 PM
Bedrooms

4

Bathrooms

2 Full
$78,500

Open: Jul 28, 12-3 PM
Bedrooms

2

Bathrooms

1 Full
$575,000

Open: Jul 28, 1-3 PM
Bedrooms

3

Bathrooms

2 Full
$1,895,000

Open: Jul 28, 1-3 PM
Bedrooms

6

Bathrooms

3 Full
$285,000

Open: Jul 28, 1-3 PM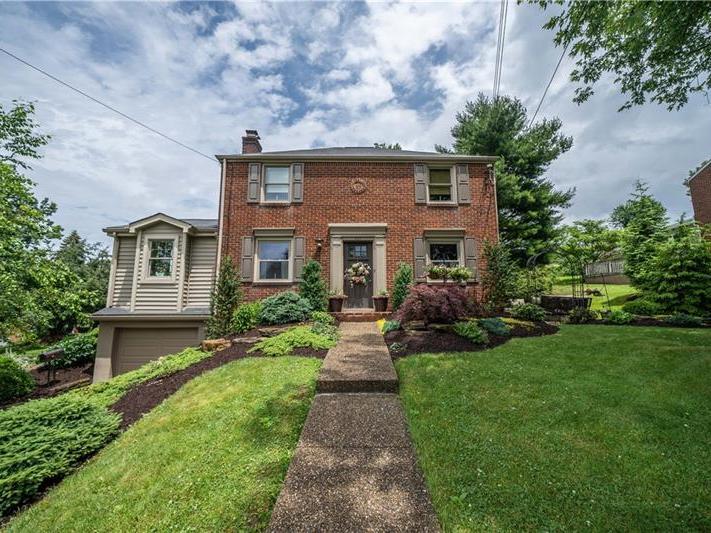 Bedrooms

4

Bathrooms

2 Full
$186,000

Open: Jul 28, 1-3 PM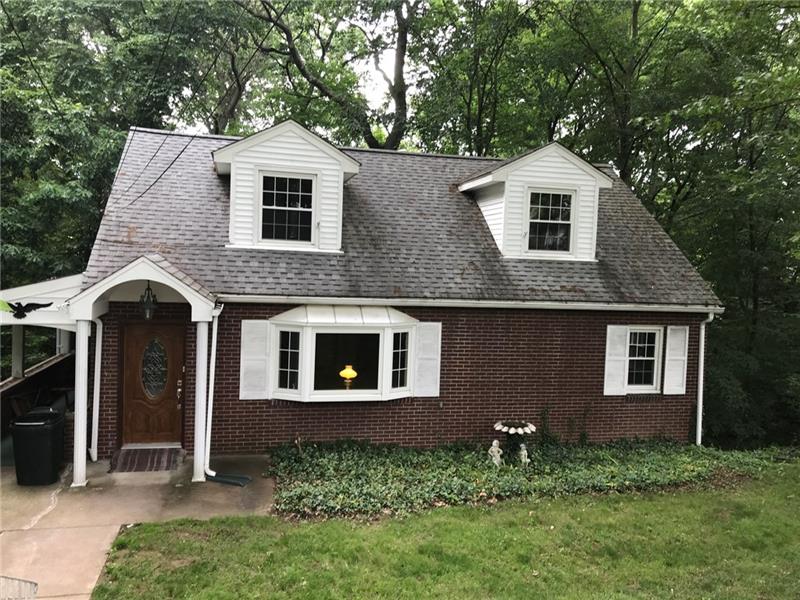 Bedrooms

4

Bathrooms

3 Full
$557,500

Open: Jul 28, 1-4 PM
Bedrooms

3

Bathrooms

3 Full
$109,900

Open: Jul 28, 1-3 PM
Bedrooms

3

Bathrooms

1 Full
$145,900

Open: Jul 28, 12-2 PM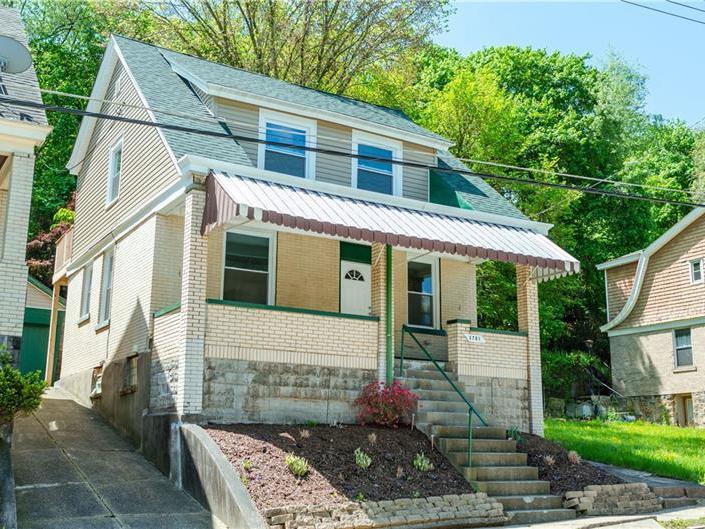 Bedrooms

3

Bathrooms

1 Full
$295,000

Open: Jul 27, 11-1 PM
Bedrooms

3

Bathrooms

2 Full
$825,000

Open: Jul 28, 1-4 PM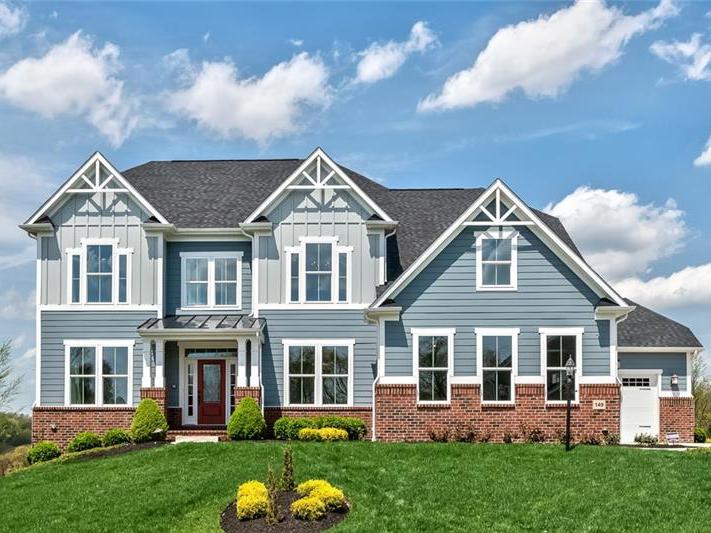 Bedrooms

4

Bathrooms

4 Full
$1,200,000

Open: Jul 28, 1-3 PM
Bedrooms

4

Bathrooms

4 Full
Newest homes for sale in Allegheny County Real Estate, PA
$317,335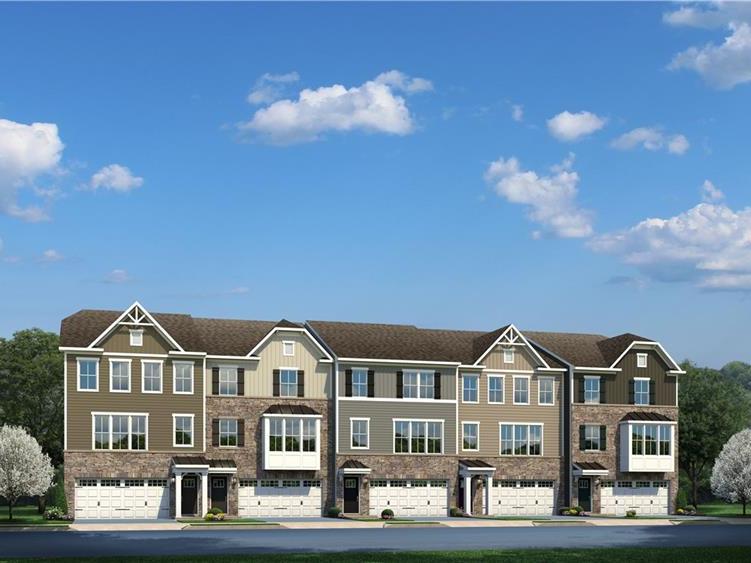 Bedrooms

3

Bathrooms

2 Full
$157,500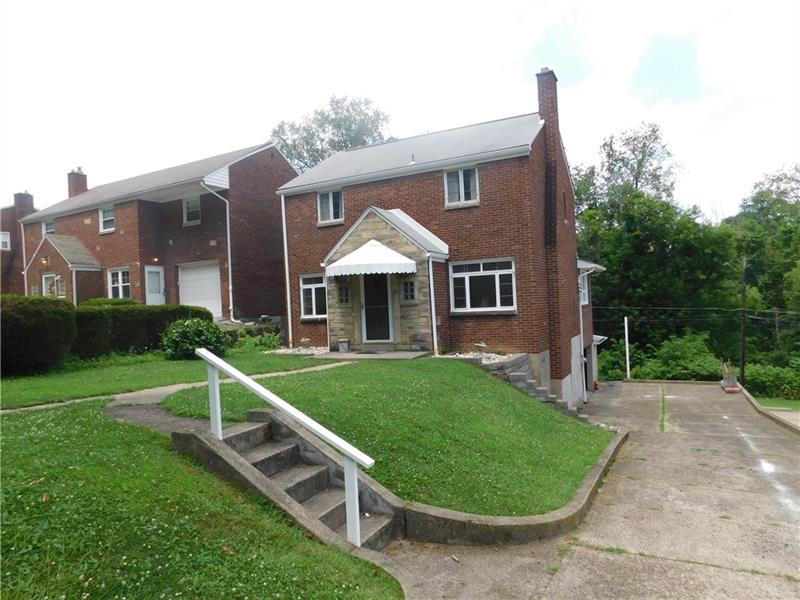 Bedrooms

3

Bathrooms

2 Full
$479,900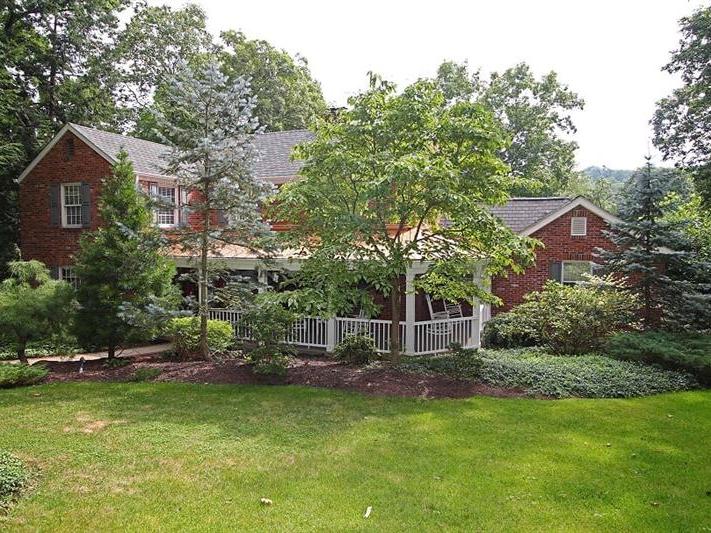 Bedrooms

5

Bathrooms

4 Full
$309,900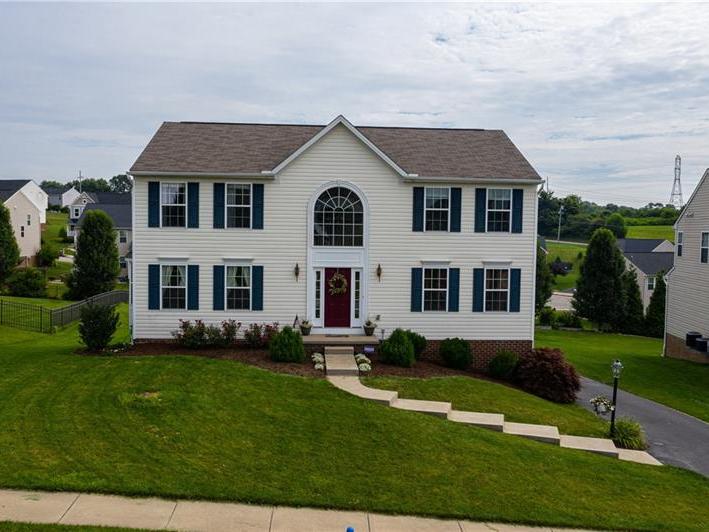 Bedrooms

4

Bathrooms

2 Full
$269,500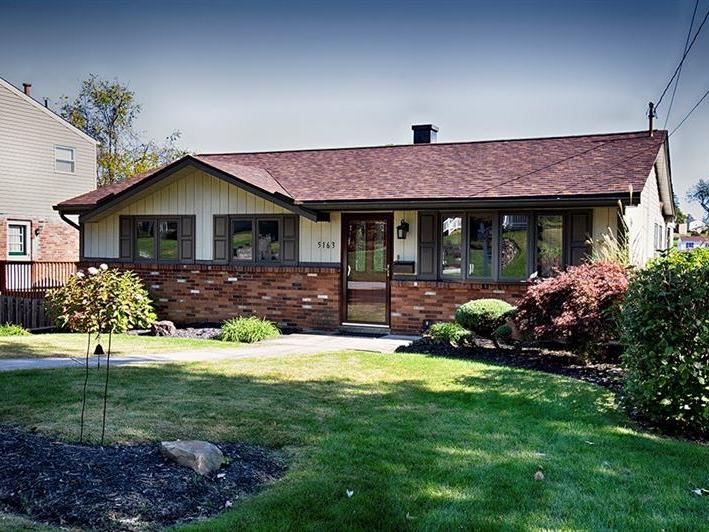 Bedrooms

3

Bathrooms

2 Full
$129,900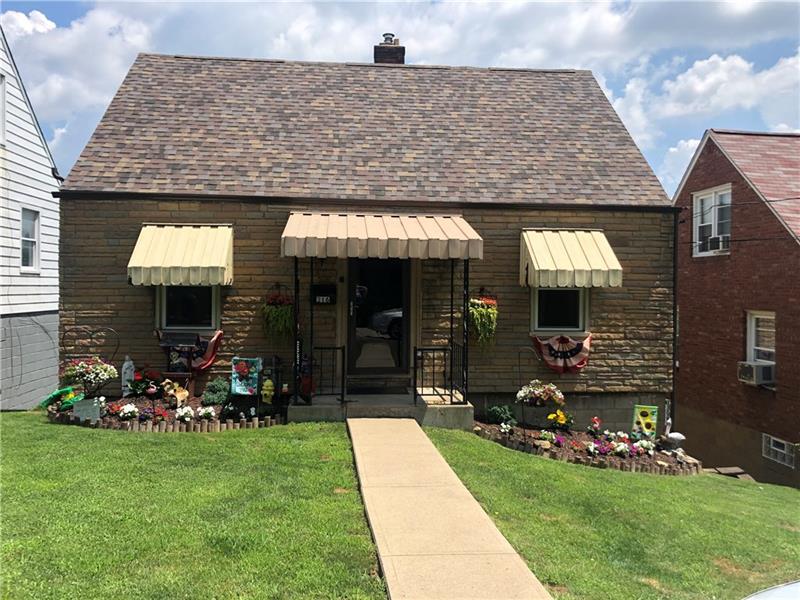 Bedrooms

3

Bathrooms

1 Full
$649,900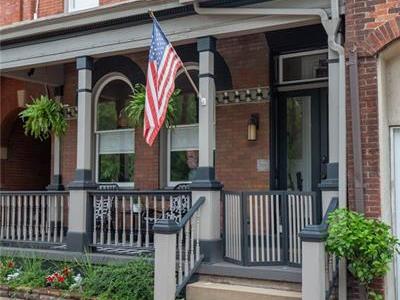 Bedrooms

5

Bathrooms

3 Full
View All Listings in Allegheny County Real Estate