Beaver Falls, PA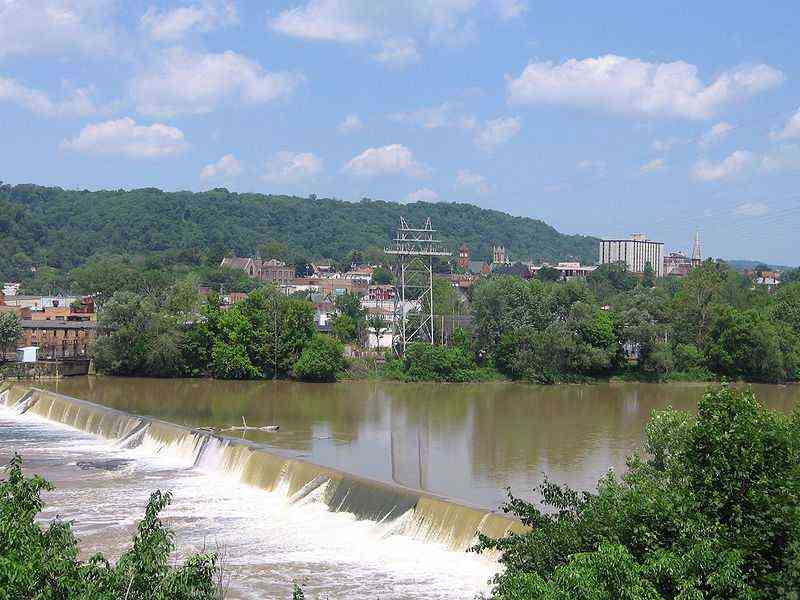 Just a mere 31 miles northwest of Pittsburgh you'll unveil this "small town with a big heart." Situated along the Beaver River, just six miles from its confluence with the Ohio River is this quaint borough in Beaver County. Today, Beaver Falls is considered home to approximately 9,000 residents.
Beaver Falls was chartered as a borough in 1868 and was originally named Brighton.
Historically, throughout the 1870's, a part of the Beaver Falls area was considered a Chinatown and as many as 200 Chinese residents made this their home.
Have you ever wondered where the famous Joe Namath, the hall of fame NFL quarterback was from? Beaver Falls is your answer.
When it comes to a fun night out or an eventful weekend, Beaver Falls offers its community members with endless opportunities. Dining options such as El Paso Mexican Grill, Brighton Hot Dog Shop, D&G Pizza, and Sal's Ristorante & Bar offer a diverse variety of cuisines varying from delicious Korean, scrumptious Mexican, and fantastic American foods.
Aside from eateries, residents can indulge in recreational activities such as enjoying the great outdoors at I.S. and Gertrude Sahil Nature Park –90 acres of pristine land made up of walking trails, sitting areas, and ponds to enjoy the wildlife. Additionally, you can check out the local museums, including the informative Air Heritage Museum & Aircraft Restoration Facility where aircraft from history guides you through the rich evolvement of flight and also the Antique Emporium, a unique shopping experience that's organized by subject matter and time periods, where over 75 dealer booths are set up covering three stories.
Annual festivals are not scarce in the Beaver Falls area. The Maple Syrup Festival, Homewood Heritage Days Festival, and the Festival of Trees are just a few of the many wonderful celebrations that occur here every year.
Beaver Falls is full of community oriented residents who really enjoy its small town feel and plethora of opportunities. Start searching homes for sale in Beaver Falls, PA today!
Interested in more? Check out nearby neighborhoods including Beaver, Ellwood City, Monaca, New Brighton, Rochester, and West Mayfield.
Market Data for Beaver Falls

$60,377
Average Sales Price

22
Active Listings

17
Sold in the Past 3 Months
Newest homes for sale in Beaver Falls, PA
$40,000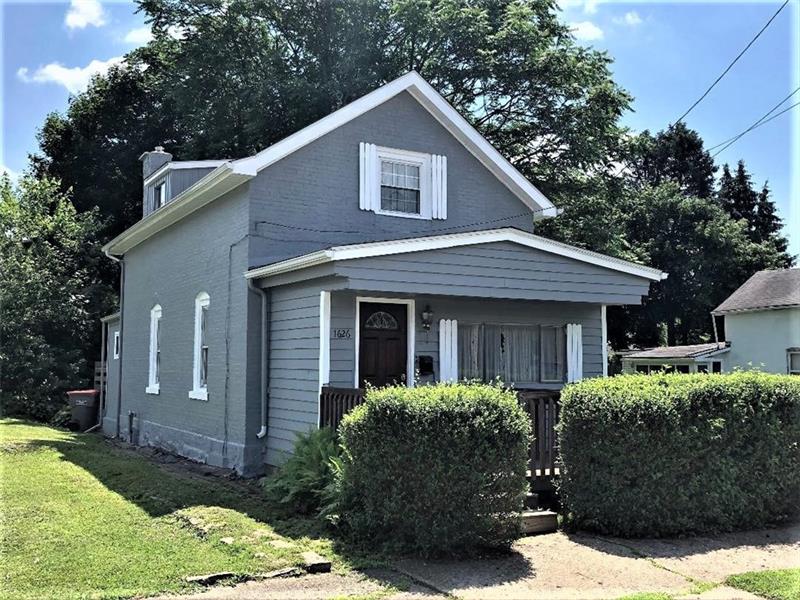 Bedrooms

3

Bathrooms

1 Full
$55,000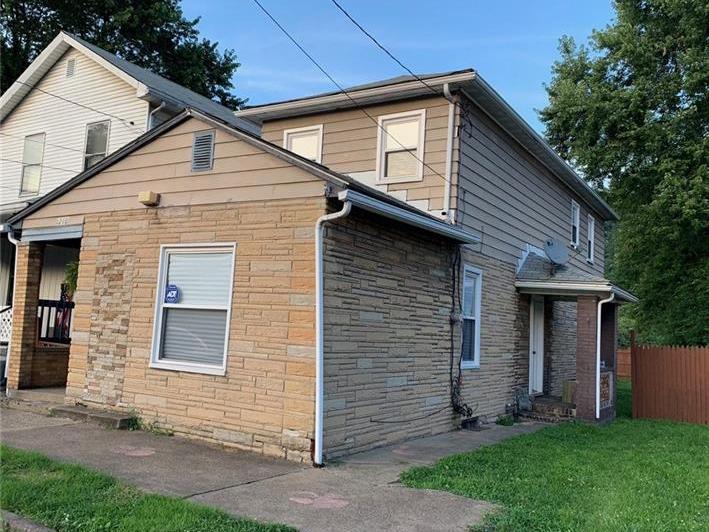 Bedrooms

4

Bathrooms

1 Full
$59,900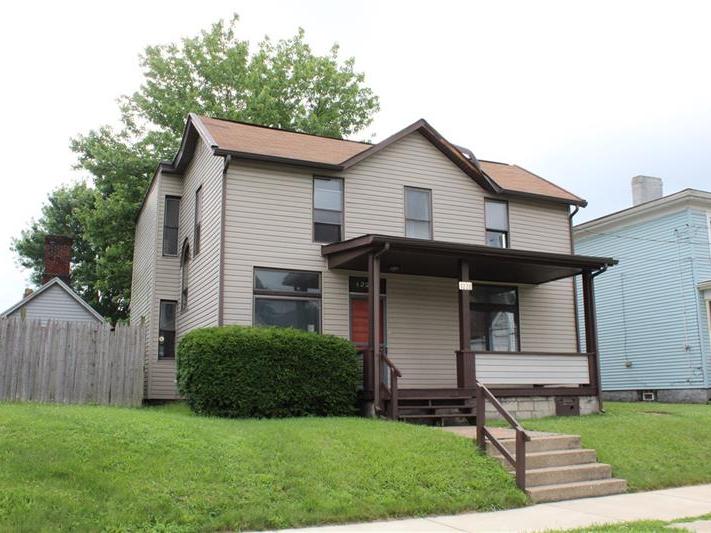 Bedrooms

3

Bathrooms

2 Full
$55,000
Bedrooms

2

Bathrooms

1 Full
$72,900
Bedrooms

3

Bathrooms

1 Full
$34,900
Bedrooms

4

Bathrooms

2 Full
$66,900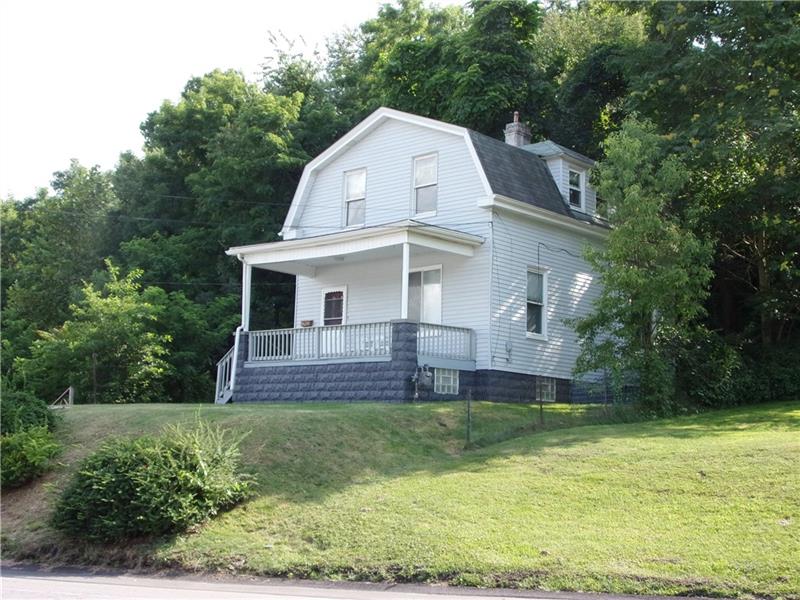 Bedrooms

3

Bathrooms

1 Full
$79,900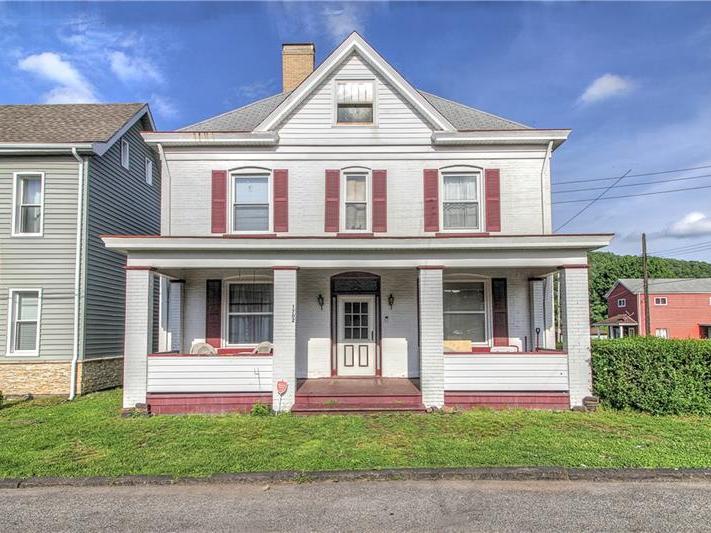 Bedrooms

3

Bathrooms

1 Full
$158,620
Bedrooms

7

Bathrooms

2 Full
$71,900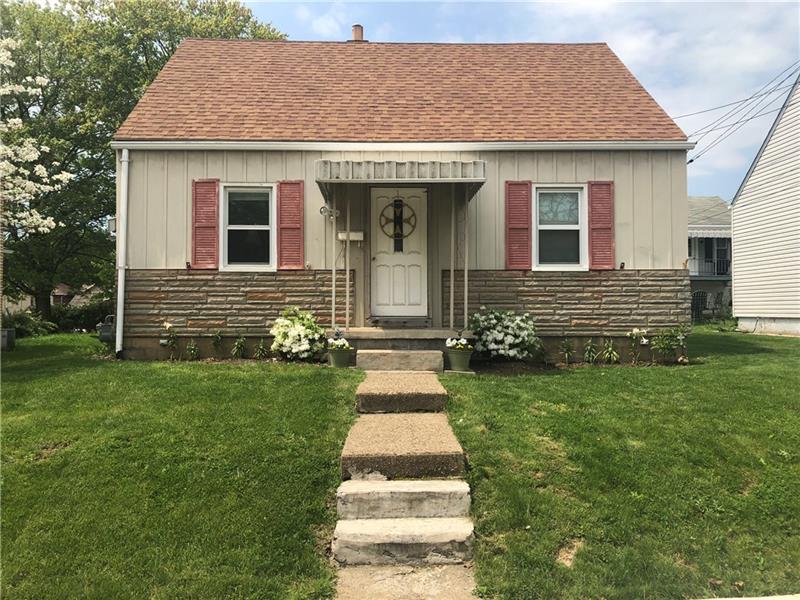 Bedrooms

2

Bathrooms

1 Full
View All Listings in Beaver Falls