Beaver, PA
Along the Ohio River, where the residents enjoy the small town feel of a county seat, and where history collides with culture, is Beaver, PA - a throwback town of the way things used to be.
This borough was originally home to the Shawnee tribe. Then later the area was part of the Ohio Country that was in dispute during the French and Indian War.
Later Beaver became the site of Fort McIntosh, a Revolutionary War era Patriot frontier fort. After the war, the fort was the home of the First American Regiment, the oldest active unit in the US Army. The fort was abandoned in 1788 and razed a short time later. By then, the frontier had moved westward and there was no further need for a permanent garrison to protect the area.
Today, Beaver is something else entirely. With a quant downtown commercial district, filled with restaurants and shops, residents and visitors alike enjoy everything the borough has to offer.
And that's not the best part. The homes here are simply wonderful, and known for affordability. Want a home along River Road overlooking the Ohio, then take your pick. Here, there is no standard cookie cutter option. You can make it yours.
And on the side streets going into town you can find Victorians and other kind of homes that match your needs.
The simple fact is Beaver has something for everyone and it just takes someone who wants to live in a small town to find it.
Is this the kind of place you want to call home? Come see for yourself, you may just love it.
Start searching for homes for sale in Beaver, Beaver Falls, Bridgewater, Darlington, Enon Valley, Monaca, New Brighton, New Galilee, Rochester and West Mayfield.
Interested in more? Check out other neighborhoods including: Beaver Falls, New Brighton, Monaca, Aliquippa, Baden, and West Mayfield.
Market Data for Beaver

$135,945
Average Sales Price

54
Active Listings

29
Sold in the Past 3 Months
Open Houses in Beaver, PA
$219,900

Open: Jul 28, 1-3 PM
Bedrooms

3

Bathrooms

1 Full
Newest homes for sale in Beaver, PA
$40,000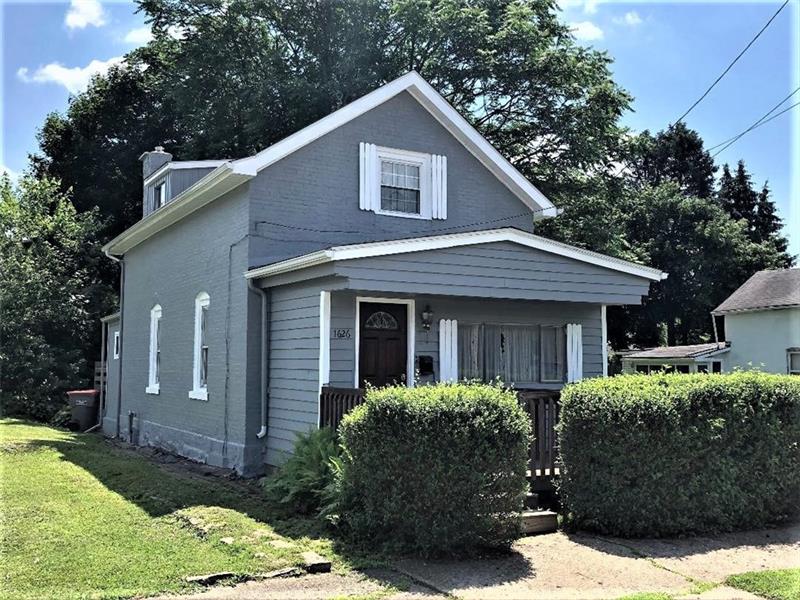 Bedrooms

3

Bathrooms

1 Full
$259,900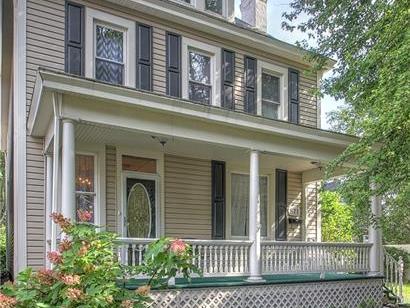 Bedrooms

4

Bathrooms

2 Full
$187,000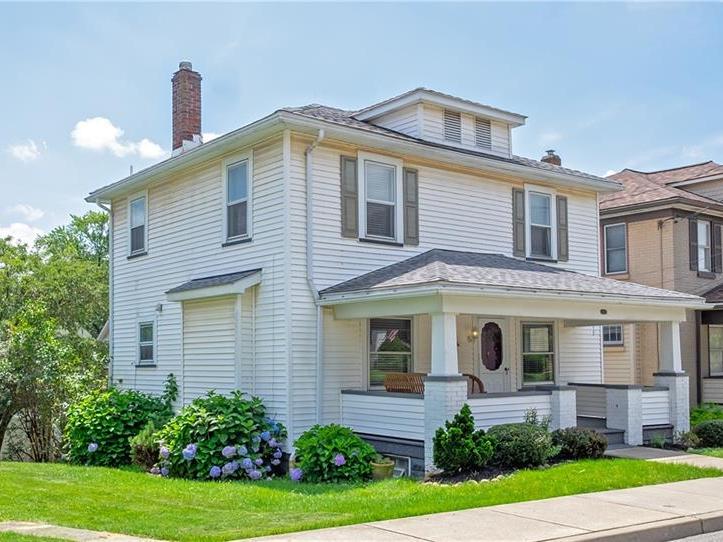 Bedrooms

3

Bathrooms

1 Full
$55,000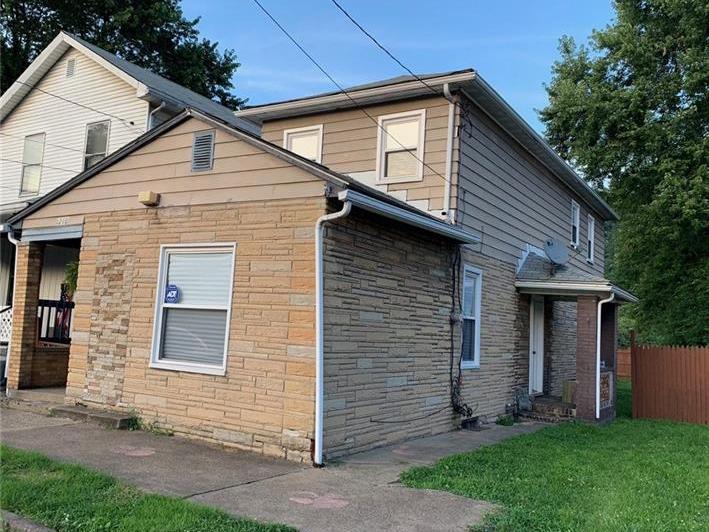 Bedrooms

4

Bathrooms

1 Full
$199,900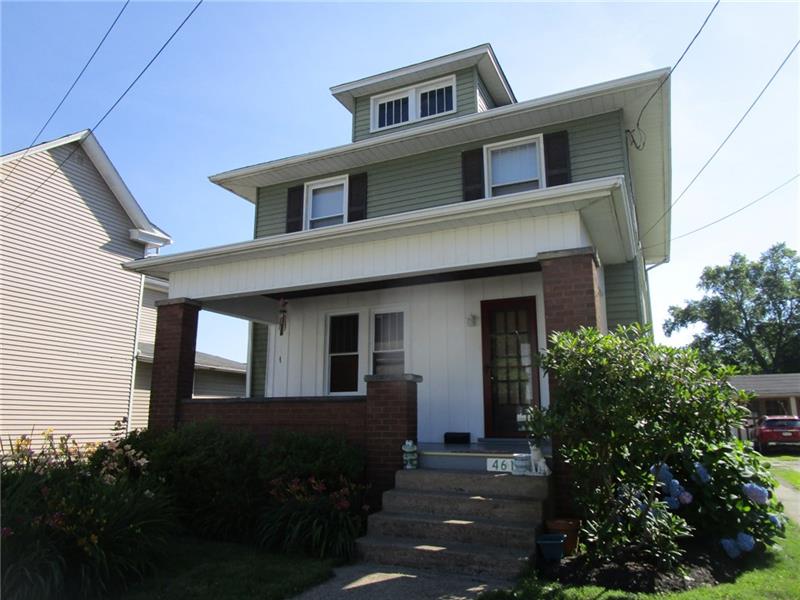 Bedrooms

3

Bathrooms

1 Full
$59,900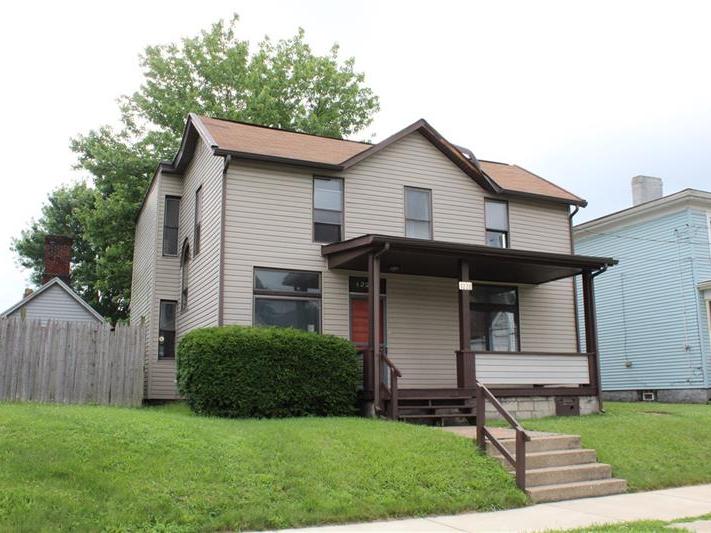 Bedrooms

3

Bathrooms

2 Full
$450,000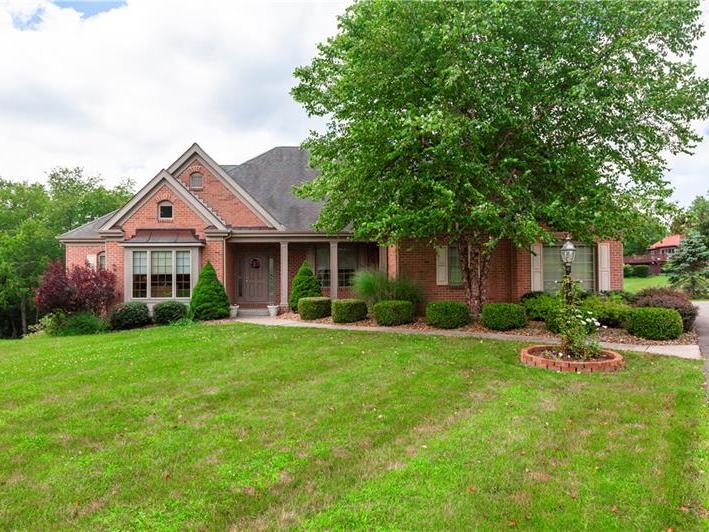 Bedrooms

3

Bathrooms

2 Full
$345,000
Bedrooms

5

Bathrooms

2 Full
$161,000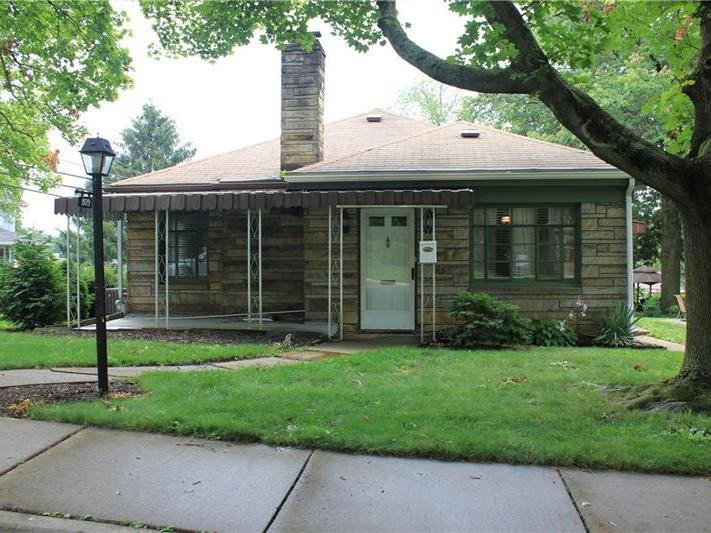 Bedrooms

3

Bathrooms

2 Full
View All Listings in Beaver