Scott Township, PA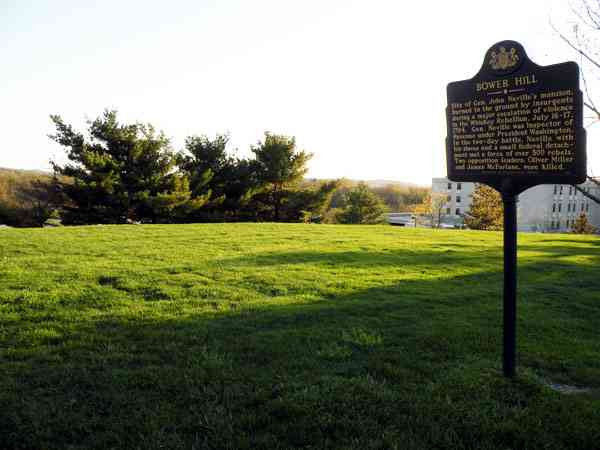 Are you looking to make a life built around a mix of suburban area, low tax rates, easy access to great parks, and a multitude of recreational activities? Scott Township is the place for you!
Located just fifteen minutes from downtown Pittsburgh, Scott Township is 4.0 square miles of land with a population of about 20,000 people. Here, residents pay approximately 1% earned income tax, which is one of the lowest rates in the surrounding area and beyond that, they appreciate fairly low real estate taxes.
At the heart of Scott Township lies Scott Park, a beautiful and serene area full of pavilions, a swimming pool, lodge, and plenty of organized sports amenities such as a hockey deck, basketball, tennis, and volleyball courts, and even a baseball field!
If you're looking for a night out, Maiolatesi Winery and Tasting Room comes highly recommended by locals and provides for the perfect atmosphere for a good time. Not far from Scott Township, you can also find Robinson Towne Center which offers an array of restaurants such as Joe's Crab Shack, The Olive Garden, Buca di Beppo, and Houlihan's which all circumnavigate a shopping mall complete with several shopping plazas.
The suburban life, low tax rates, and easy access to parks and recreation all wrapped together to provide an inviting community to a vast variety of people, Scott Township can be a homey place of both fun and professionalism. Start your search for a home here today!
Interested in more? Check out other neighborhoods including: Mt. Lebanon, Bethel Park, Upper St. Clair, Carnegie, Dormont, Presto, Bridgeville, and Green Tree.
Market Data for Scott Township

$165,488
Average Sales Price

69
Active Listings

64
Sold in the Past 3 Months
Newest homes for sale in Scott Township, PA
$275,000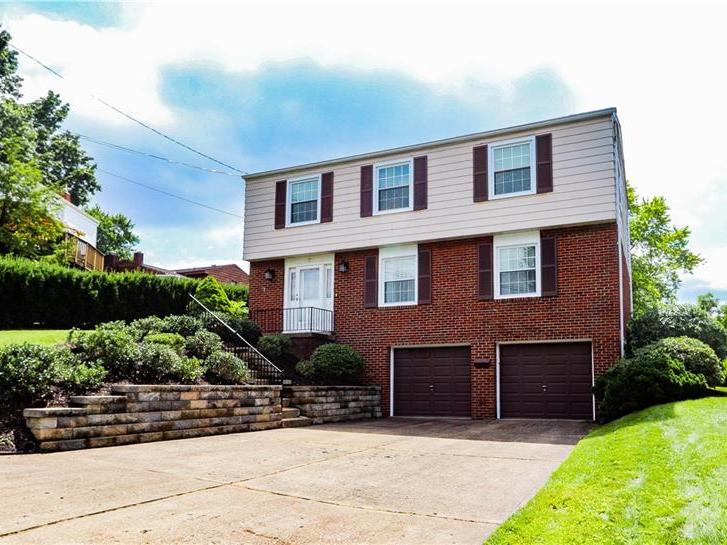 Bedrooms

5

Bathrooms

2 Full
$264,900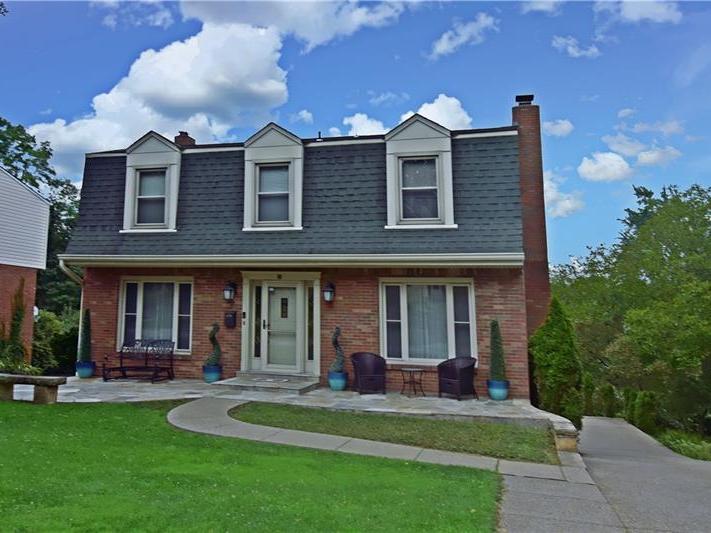 Bedrooms

4

Bathrooms

2 Full
$197,900
Bedrooms

3

Bathrooms

1 Full
$354,900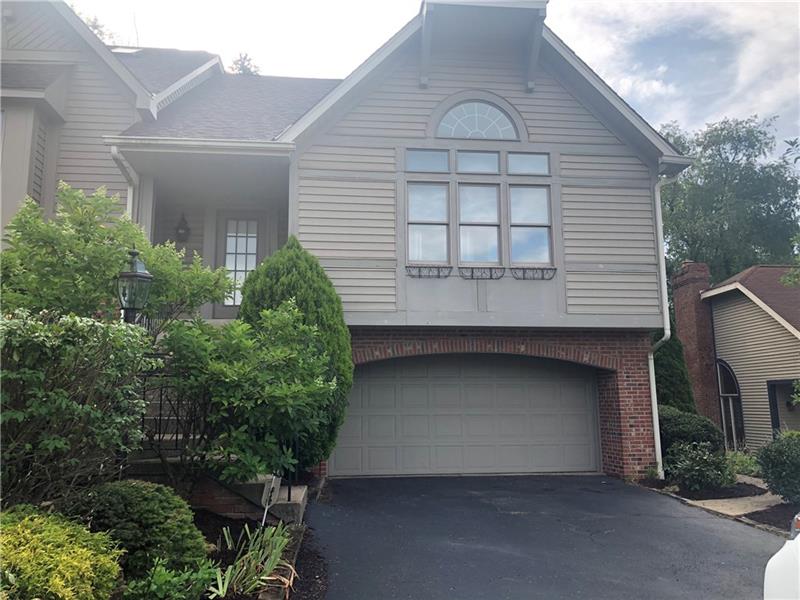 Bedrooms

3

Bathrooms

2 Full
$229,900
Bedrooms

3

Bathrooms

1 Full
$99,900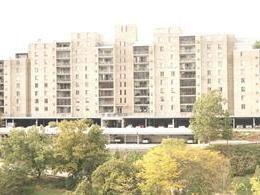 Bedrooms

2

Bathrooms

2 Full
$125,000
Bedrooms

2

Bathrooms

2 Full
$118,000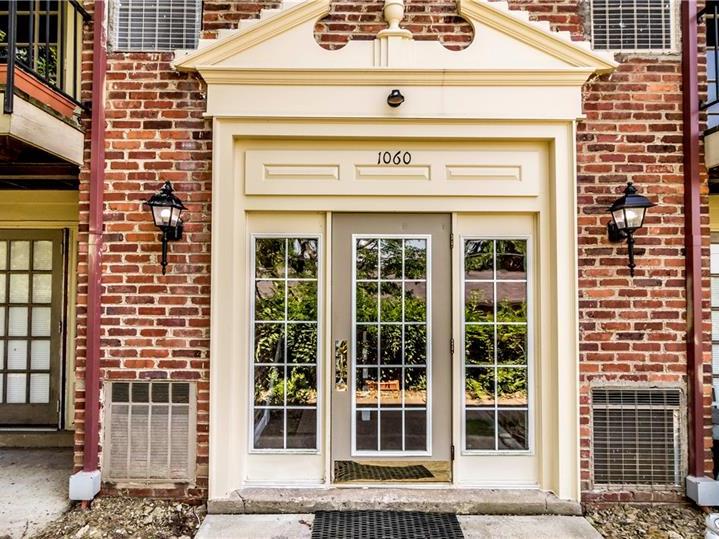 Bedrooms

2

Bathrooms

1 Full
$249,900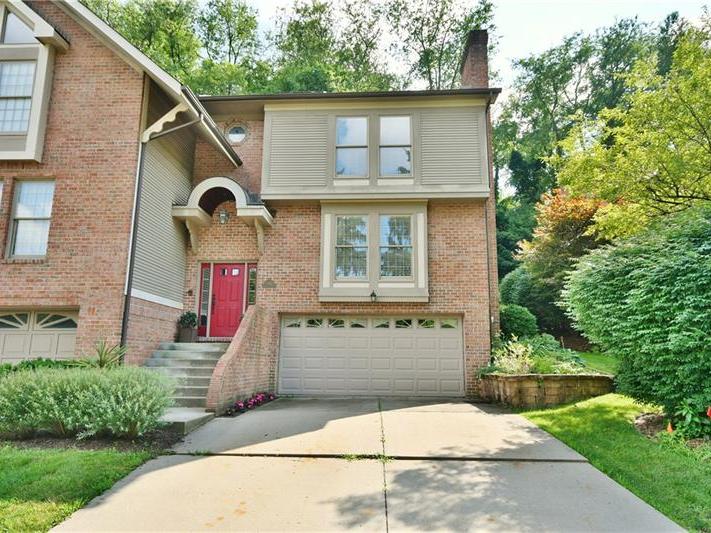 Bedrooms

3

Bathrooms

2 Full
$144,900
Bedrooms

2

Bathrooms

2 Full
View All Listings in Scott Township